Dare to undertake, we take care of the rest
We help companies and professionals to be more resilient to the specific risks of their activities.
Discover our solutions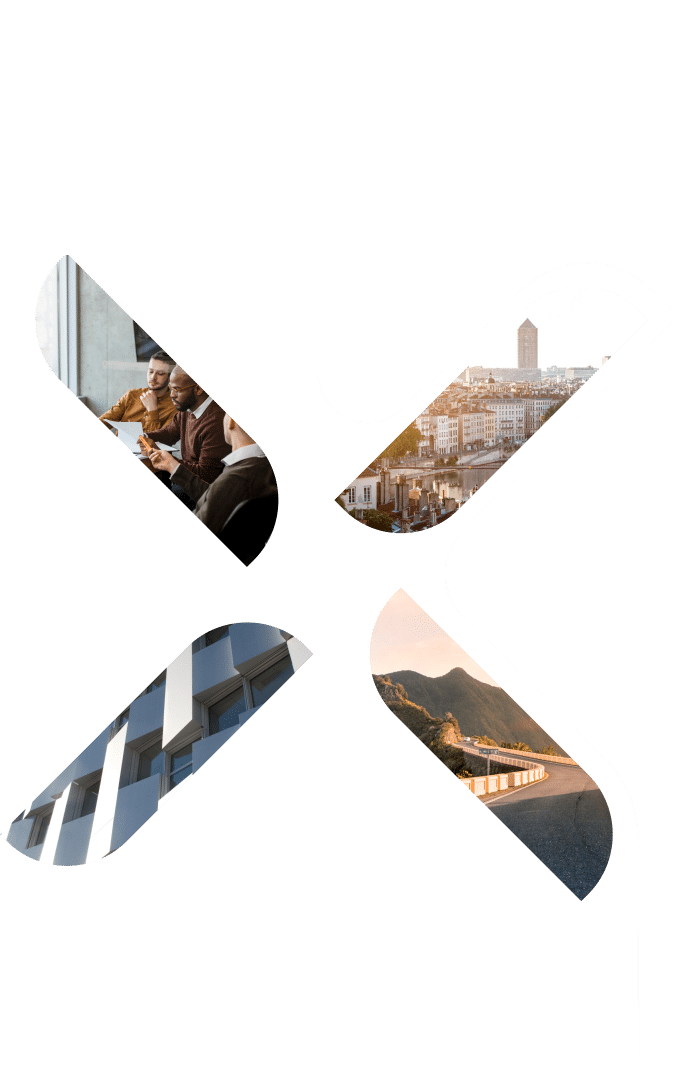 With its 80 employees, the company relies on a network of 500 trusted brokers.
Backed by a solid group with thirty years of experience, Axeria is the only multi-specialist French company in property and casualty insurance for businesses and professionals, on a human scale, and benefiting from an A-rating (AM Best). Based in Lyon, with offices in Lille, Bordeaux, and Bucharest, Axeria places proximity at the heart of its model.
Positioned in strategic markets, such as property damage, professional multirisk and automotive professionals, Axeria is also able to quickly develop solutions in specialised markets, and forge partnerships in France and Europe.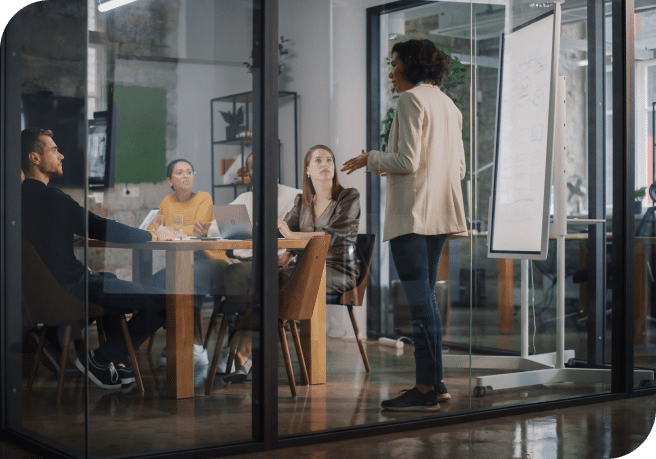 Team power
The power of our company is, above all, due to an alchemy, one that takes place when singular skills unite in the service of a collective ambition.
Respect
As insurers, we work in a spirit of transparency and honesty. We treat our clients with respect and humanity, especially when they face difficult situations.
Closeness
We work on a human scale, that is to say, reachable, available, and responsive. We prefer dialogue with our customers and partners, rather than via disembodied digitisation.
Work smart
Our solutions are tailor-made, with agility and flexibility. We seek efficiency, while maintaining close proximity to our customers and partners.
Our solutions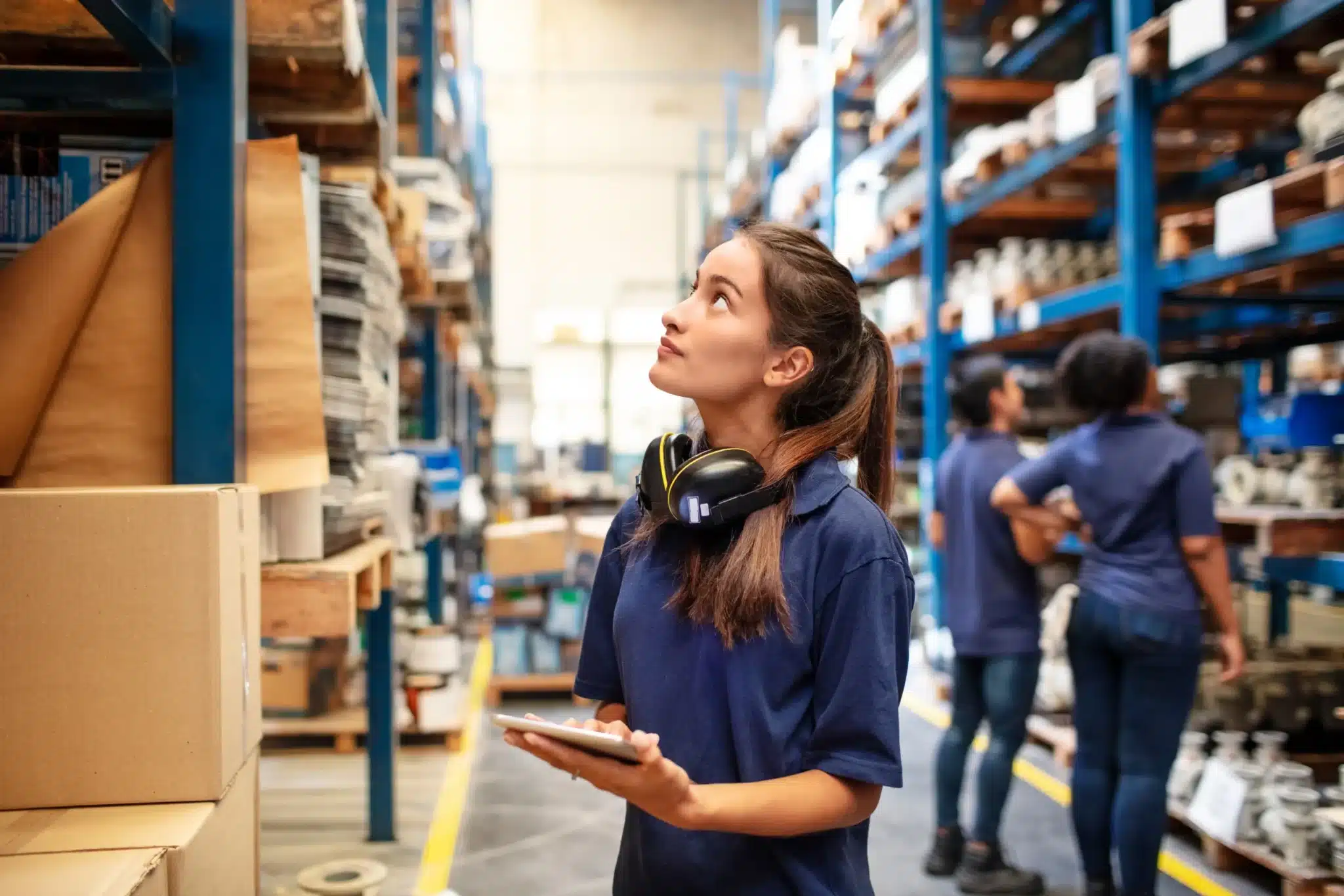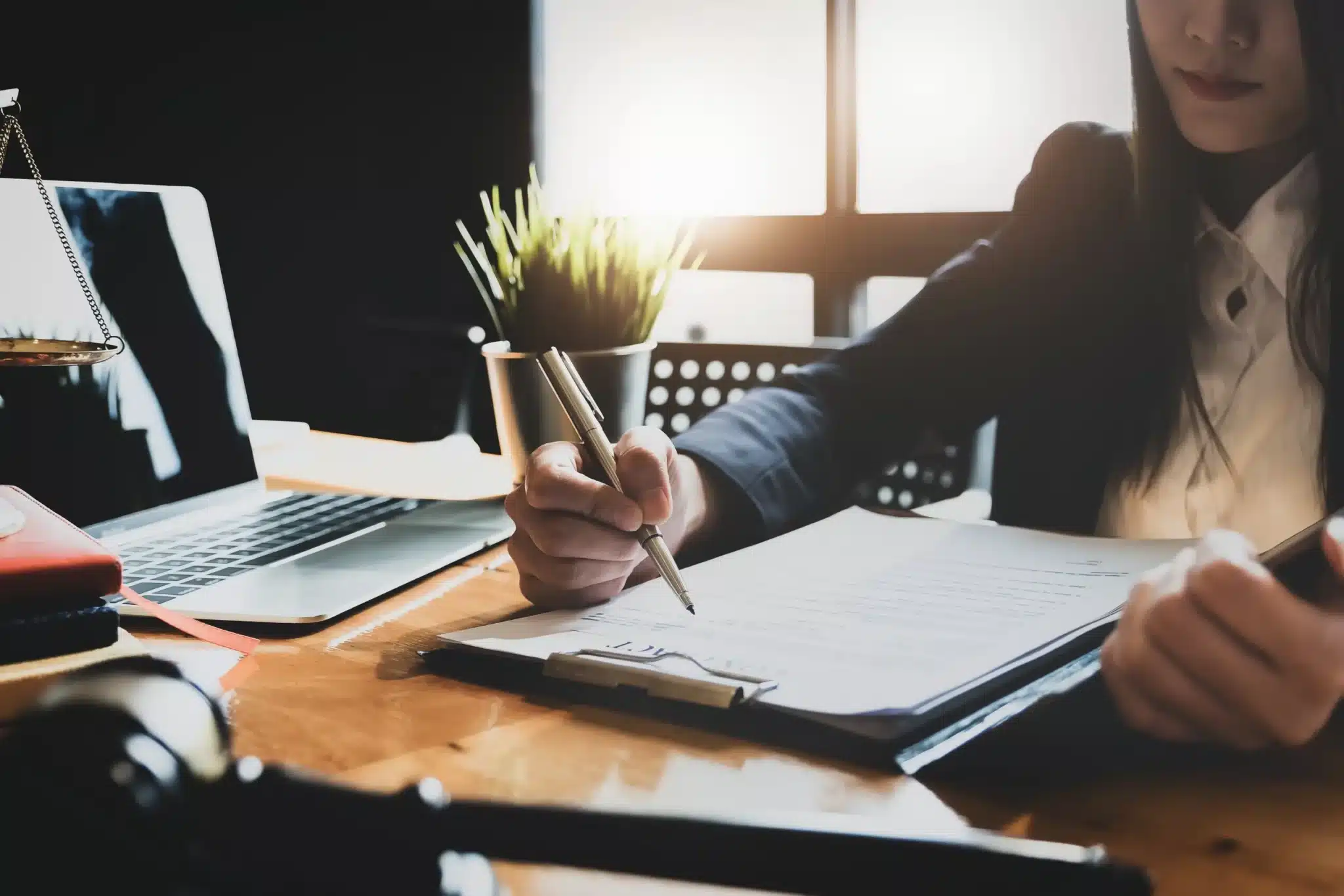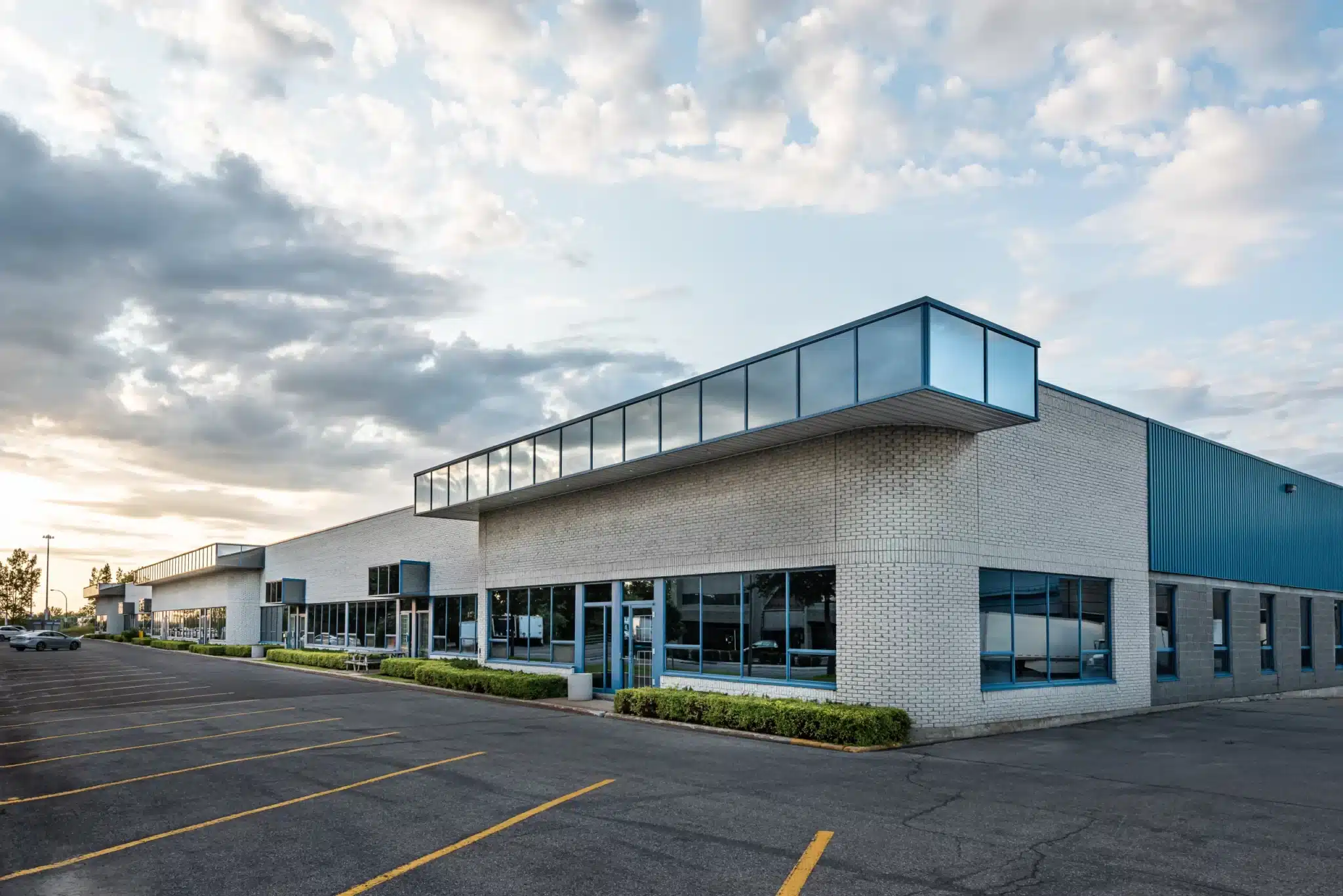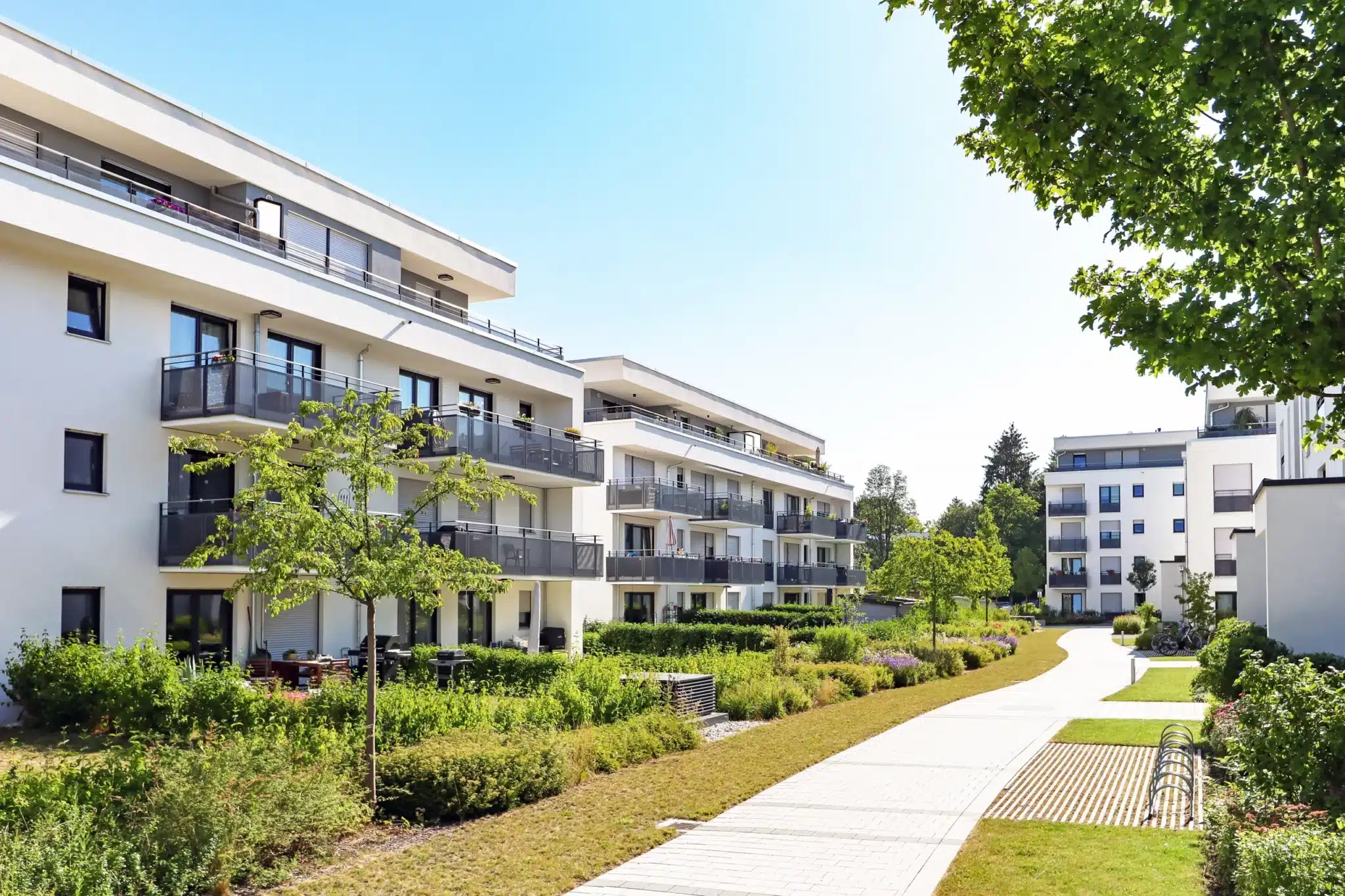 Joining Axeria means participating in a human and collective adventure, by being an active player in your career.
Axeria pursues an HR policy geared towards the individual, valuing expertise, proximity, and responsibility, so that each member of its team actively participates, within their field, in the development and success of the company.
Throughout their career within the company, Axeria supports its employees, in order to contribute to their professional development:
– By means of continuous training of all its teams, in order to continually increase our skills;
– By paying attention to working conditions and diversity, equality, and balance between personal and professional life
The combination of all our actions, and their continuity over time, allows us to have mobilised and efficient teams, for meeting the challenges of today and tomorrow.