Are you a broker, or would you like to become a partner in deploying our solutions? Join us to develop reliable, tailor-made products, for companies, entrepreneurs, and traders, in France and Europe.
Our strengths, our guarantees:
A network of 500 brokers;
Customer proximity, a trademark;
High-performance and tailor-made products;
A relationship of trust and dialogue with our partners.
"We can count on the very strong involvement and solidarity of our employees, as well as the excellence of our network of brokers. This human dimension is an integral part of our identity. It is a strength."
Emmanuel Darnon – Sales and Marketing Director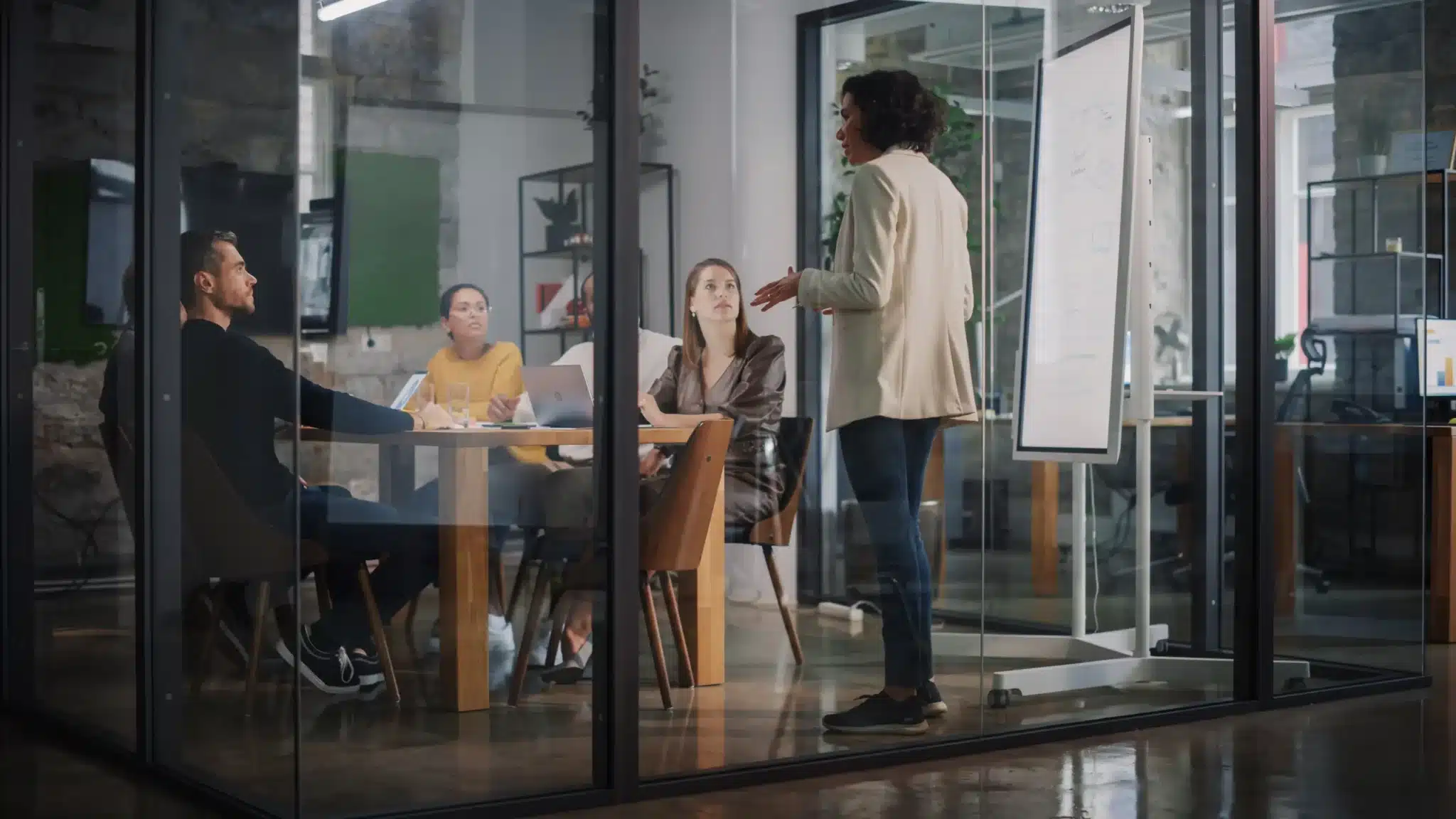 You are a broker and wish to join us
AXERIA relies on a network of 500 brokers throughout France. Its selected brokers are geared towards products for professionals and businesses. The close relationship between brokers and clients, like the relationship between brokers and AXERIA's teams, is at the heart of the company's model and values.
Are you a broker and do you want to join us? Contact us at the following address:
You are looking for a co-insurance partnership
AXERIA relies both on its agility as an SME on a human scale, and on the strength of the Somers RE group, to which it is attached to develop. In particular, this ambition is reflected in quality partnerships in co-insurance with large groups, and in the development of its white label products abroad, proof of the successful export of French know-how, in terms of insurance and innovation.
Are you looking to develop a partnership? Contact us at the following address: commercial@axeria-iard.fr