Our history and our values
Since its creation in 1981, Axeria has evolved significantly to become a French company, expert in damage insurance for professionals and businesses, proud to develop its multi-specialty products for its customers. The story of Axeria is that of a company, which has grown, while retaining its identity and values, in a context of successive takeovers.
Axeria: With you for 30 years
1981
VENETA is authorised to carry out insurance and reinsurance operations in France and entrusts the management of its activities to SA SIARA.
1989
VENETA is sold to WINTERTHUR. SIARA takes over the activity of VENETA in France.
1992
SIARA becomes RHODIA ASSURANCE. VENETA transfers its portfolio to RHODIA ASSURANCE, which is approved as an insurance company.
2004
RHODIA ASSURANCE joins the APRIL group. It becomes AXERIA and duplicates the AXERIA damage prevention model.
2013
APRIL changes strategy. AXERIA regains its autonomy, and repositions itself strongly with businesses, with simple and high-performance products.
2019
Sold to the investment fund CVC Capital Partners, the APRIL group withdraws from its insurance activities to refocus on brokerage.
2021
AXERIA joins WATFORD RE Ltd, which has since become SOMERS RE Ltd, with one objective, that is to develop its presence in Europe.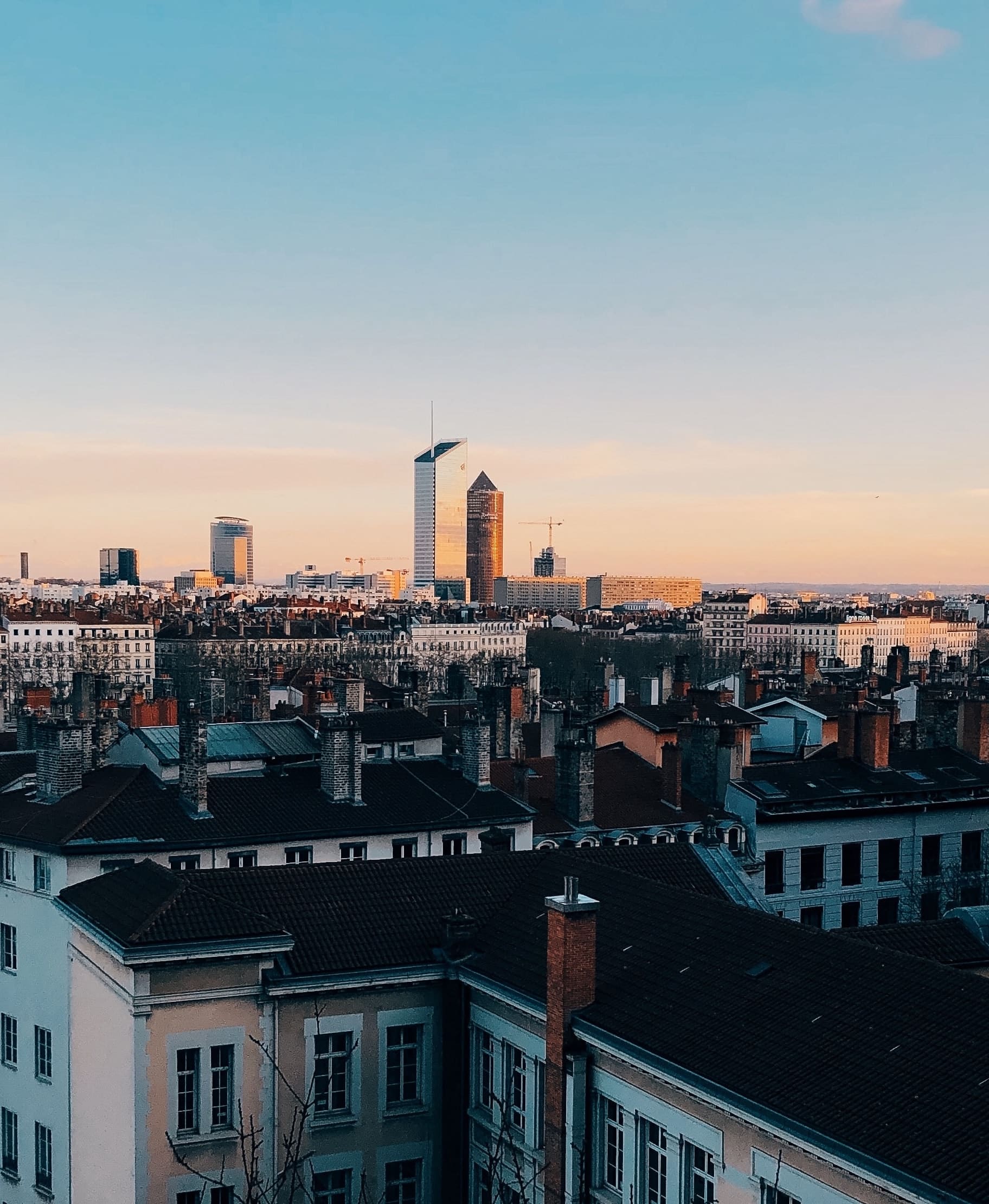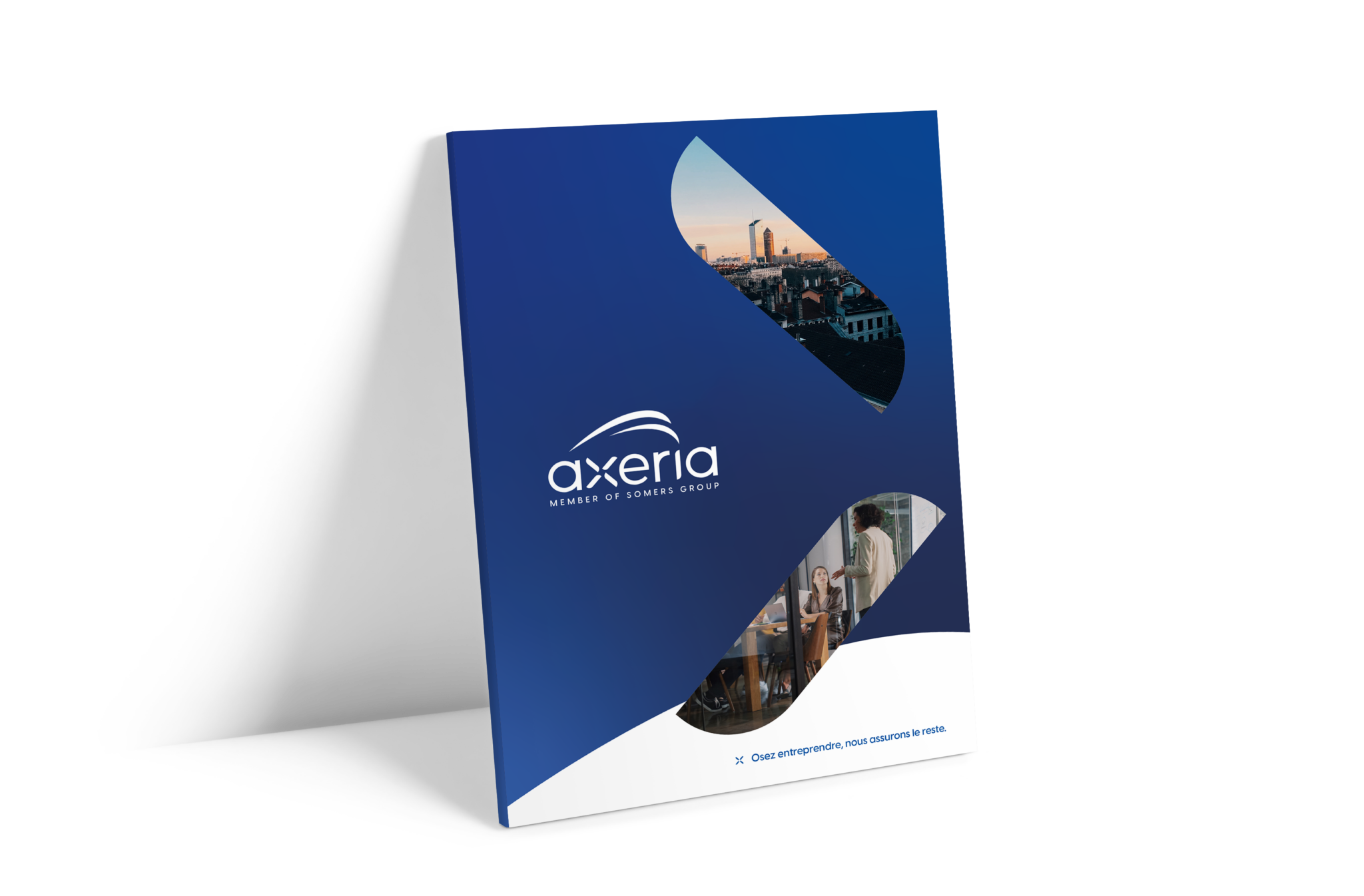 "In 2021, we joined the Somers group. This is a great opportunity to continue the deployment of our solutions in France, but also to export our know-how in Europe, by forging quality partnerships with wholesale players."
Corinne Page – Legal and Compliance Director, Head of Partnerships
Team power
The power of our company is, above all, due to an alchemy, one that takes place when singular skills unite in the service of a collective ambition.
Respect
As insurers, we work in a spirit of transparency and honesty. We treat our clients with respect and humanity, especially when they face difficult situations.
Closeness
We work on a human scale, that is to say, reachable, available, and responsive. We prefer dialogue with our customers and partners, rather than via disembodied digitisation.
Work smart
Our solutions are tailor-made, with agility and flexibility. We seek efficiency, while maintaining close proximity to our customers and partners.